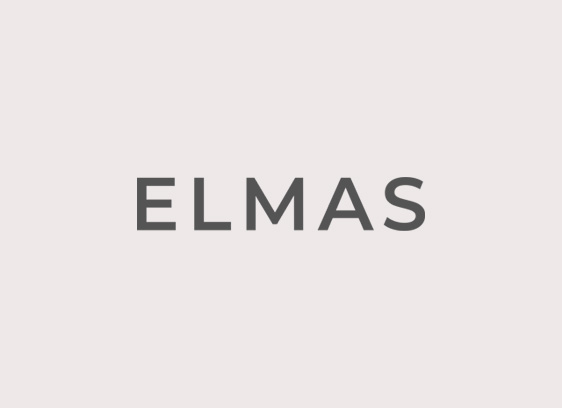 Elmas Consulting
Elmas Consulting is a growing business law and consulting firm, based in Istanbul, providing consultancy services with the vision of helping clients succeed in their objectives. As Elmas Consulting, we are committed to helping our clients to find tailor-made, innovative, and future-oriented solutions and bring them unique ways of thinking to the complex legal challenges. The firm's unmatched experience in technology and startup space makes it the firm of choice for many companies. Through our global experience and a truly international network, we support our clients over not only their local achievements but also their international projects and strategies seamlessly.
Harmanci & Partners
Harmanci & Partners is a multidisciplinary legal and consulting firm based in Malta, catering business to non-EU members who would like to establish their businesses in Malta or Europe. The firm is specialized in cross border business set ups, corporate services, foreign direct investments, immigration and relocation consultancy, and wealth management services. Harmanci & Partners caters to companies and high-net-worth individuals, helping them reach their goals and grow their business by finding the right strategy. Firm's skilled international board of advisors are equipped with dynamic business backgrounds to tailor the right solution for its clients' day to day business challenges. Throughout the years, the firm became the leading point of contact for the bilateral relations of Malta and Turkey.
START IN EU
Team
Three partners with different backgrounds and different expertise came together to help your business succeed. Get to know our team and specialties.